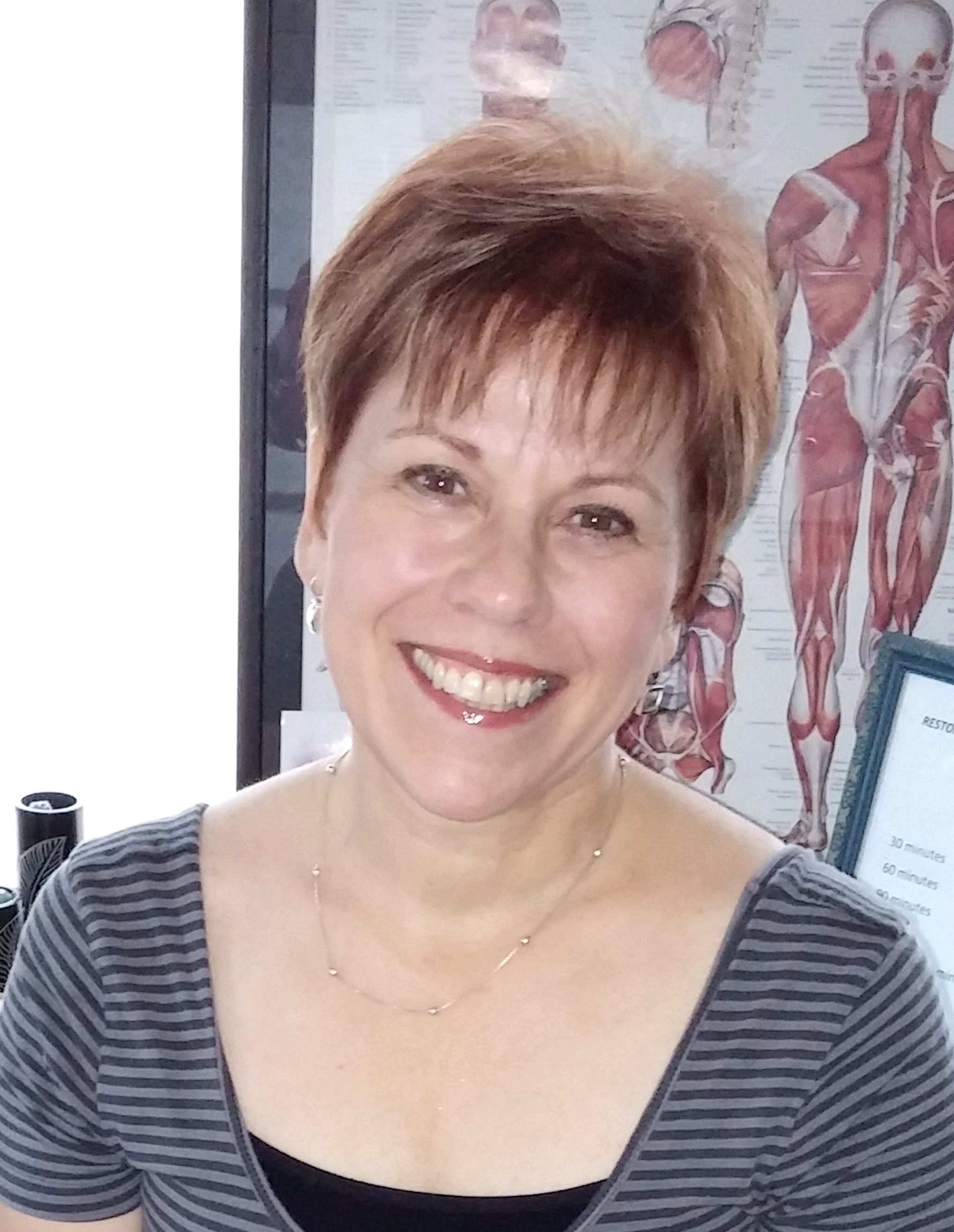 Welcome to
RestorativeTouch
Massage therapy and energy work can help you feel better! I am a licensed and board certified massage therapist and a certified Healing Touch practitioner with specialized training in several massage modalities and energetic therapy methods. BIO I blend these approaches to achieve the best result in addressing your unique needs.
Call me at (217) 621-5217 or email me to schedule an appointment.

Visit me on Facebook!